MARION AND HENRY BLOCH FAMILY FOUNDATION
The Marion and Henry Bloch Family Foundation is focused on giving back to the people of Greater Kansas City.
Through responsive and strategic philanthropy, the Foundation supports a variety of organizations working to improve the quality of life in local communities.
The Foundation is committed to assisting the city's most vulnerable neighbors and striving to achieve lasting and meaningful change.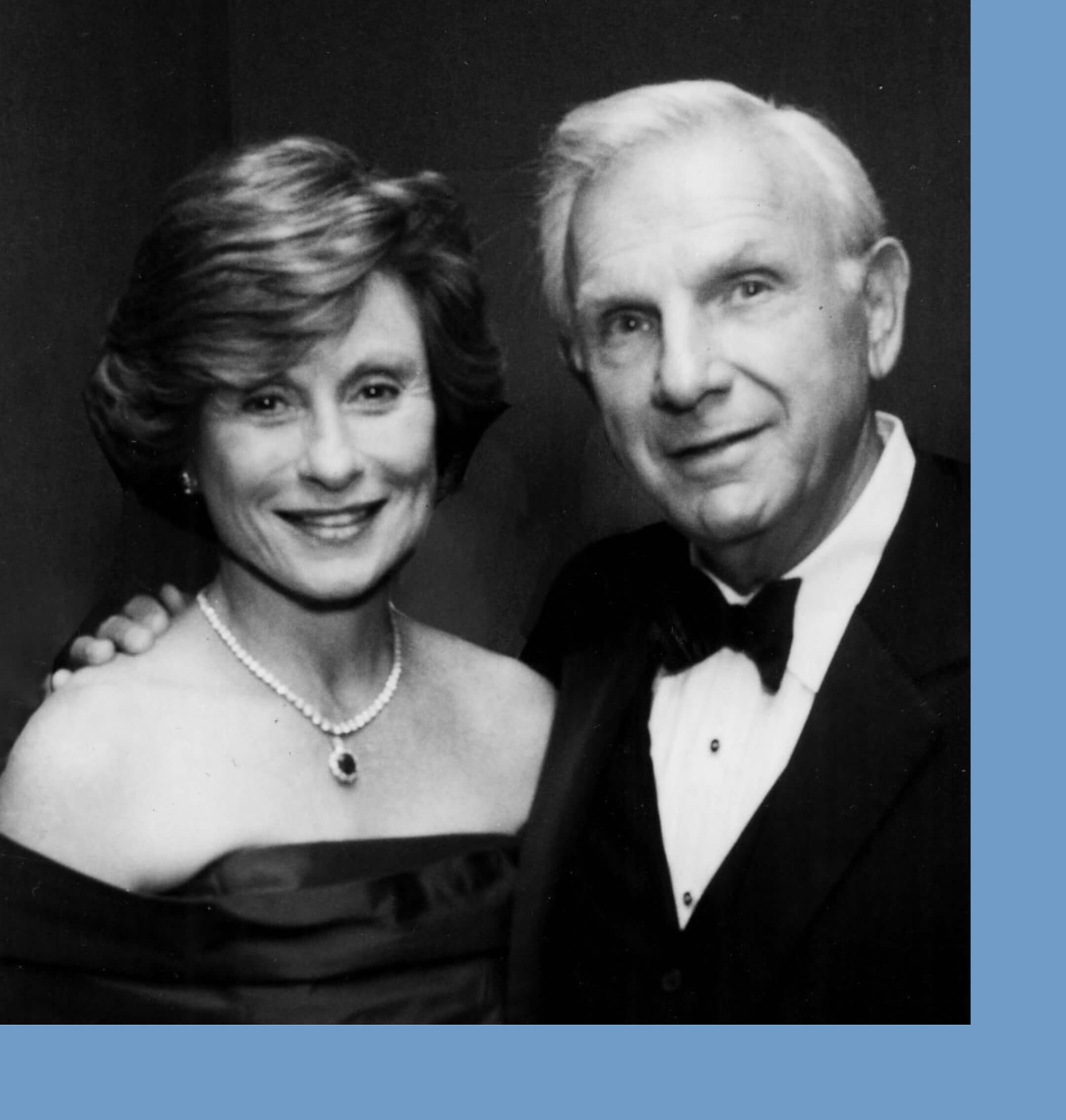 A MESSAGE FROM
HENRY BLOCH
Over the years, Marion and Henry Bloch learned that true success is not measured in what you get, but it is measured in what you give back. The Foundation builds upon the vision and values of Marion and Henry Bloch to advance prosperity in their hometown.
"Kansas City has been very good to us," said Henry. "If it weren't for the taxpayers who embraced Dick's and my tax preparation experiment, H&R Block wouldn't have become what it is today. We owe a debt to Kansas City."
GRANT OPPORTUNITIES
The Marion and Henry Bloch Family Foundation's grantmaking strategy emphasizes creating excellence and transformational change.
The Foundation's unique approach combines proactive support that strengthens area nonprofits and responsive community assistance to achieve greater results, with a focus on underserved populations.