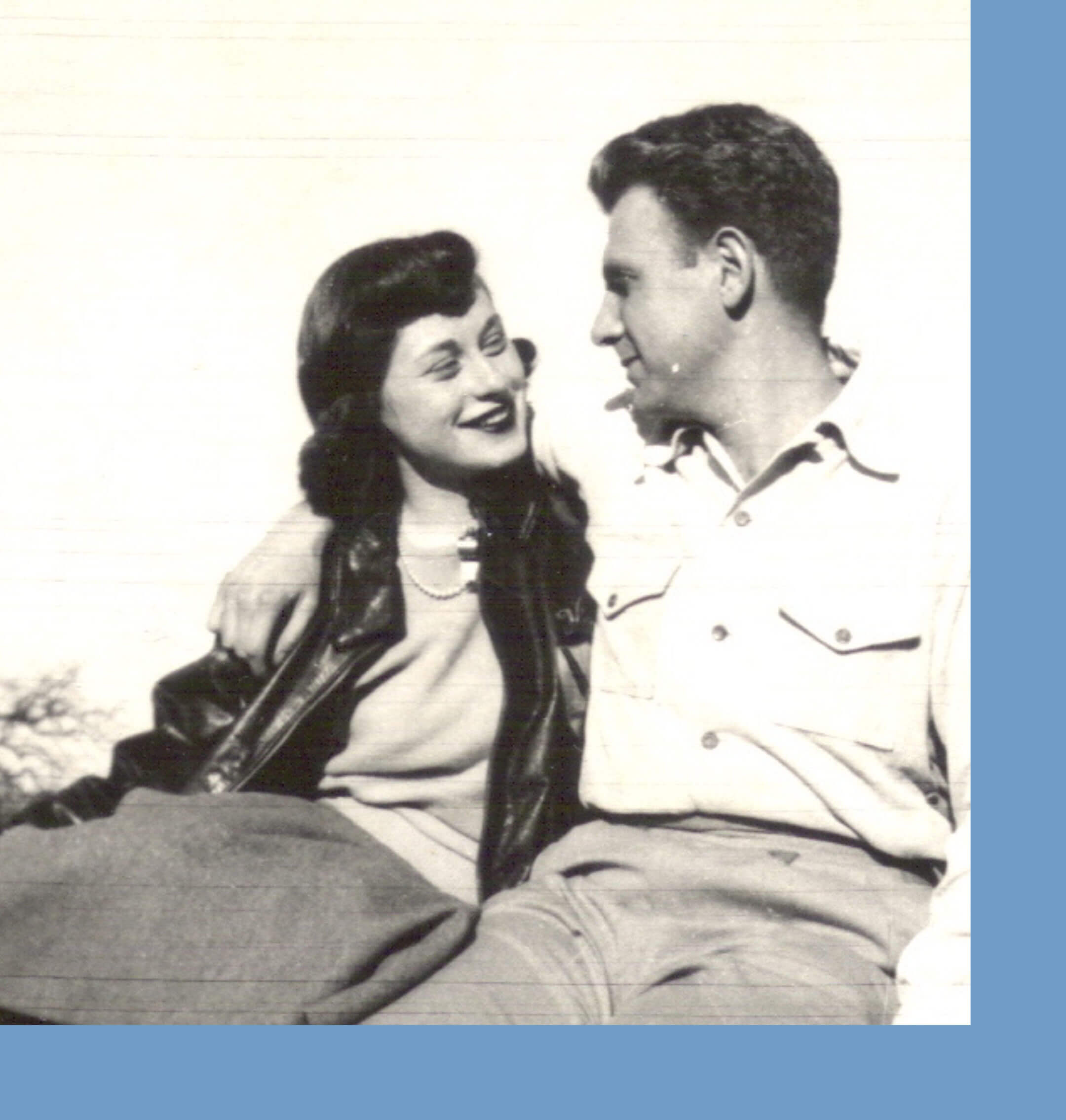 OUR FOUNDERS
Marion and Henry Bloch
A love affair… an industry… a legacy
Marion and Henry Bloch were lifelong residents of Kansas City, raised in homes less than a mile apart. The couple attended the same public high school and their families were members of the same Jewish temple.  Marion's oldest brother and Henry were also childhood friends. But considering that Marion was eight years' Henry's junior, they hardly knew each other while growing up.
That all changed in 1950 when Marion's brother was to be married. Marion's brother asked Henry to escort his beautiful, redheaded sister to his engagement parties. At the time, Marion was a junior at the University of Missouri and Henry was a University of Michigan graduate, decorated World War II hero, and budding entrepreneur. Suddenly Henry had an interest more important than his United Business Company, the fledgling bookkeeping start-up he launched with his brother Richard. Following Marion's graduation in 1951, the 28- and 20-year-olds were married, and their one-of-a-kind love flourished.
In 1955, after battling eight years to make their bookkeeping business a success and still barely eking out a living, Henry and Richard transformed their United Business Company into a tax preparation service. They renamed their venture H&R Block and it grew into one of the most well-known and respected brands in America.
Marion made sure that Henry's and her personal lives revolved around their family. During the 1950's, Marion gave birth to four children – Robert, Thomas, Mary Jo, and Elizabeth. Like their parents, the four children made Kansas City their home. Over the decades, the extended Bloch family benefited from a remarkably close relationship.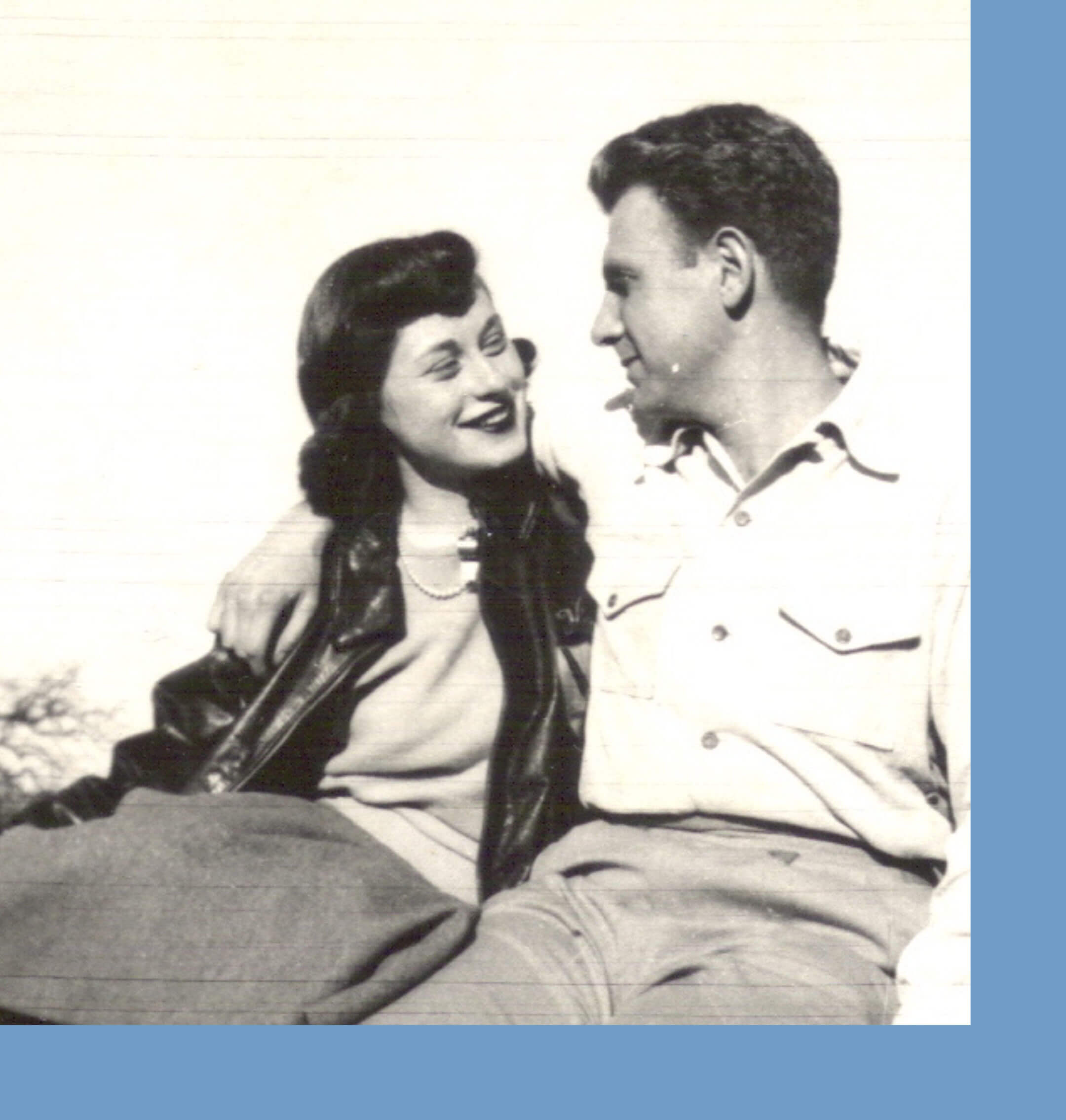 Henry hoped the family foundation that he and Marion created would motivate his descendants to be part of the powerful and positive philanthropic force in Kansas City that is now so inextricably linked to their legacy. The Bloch family continues the vision and work that their parents started so generations of Kansas Citians can benefit from their parents' generosity.
"There is so much yet to be accomplished."